Cache Valley is an agricultural area in northern Utah, with Logan being the largest town and is best known as the location of Utah State University. Eric and I lived in Logan for 2 years while I worked at USU and supported him through school. I didn't know much about sustainability back then, so I have learned lots of cool new things while researching the area. I was especially excited to learn they have a residential composting service!
Utah State University is at the heart of Logan. Tour USU's beautiful campus, maybe catch an Aggies game, and eat Aggie Ice Cream at the Aggie Creamery (their dairy products are sourced locally through the College of Agriculture and Applied Science). Also, don't miss the iconic Old Main building at the top of Old Main Hill. You can't miss it – it has the "A" on top that is lit up each night.
The Gardeners' Market is a non-profit organization that helps connect the community to local food producers. The market has over 50 vendors and runs May through October at the Cache Historic Courthouse just off Main Street. They also host live music and occasional food tastings.
If you are a local, the farmers market also accepts volunteers!
Take a Stroll Down Main Street
Continue south on historic Main Street from the Farmers Market to see the Tabernacle, a pretty structure in the center of town. The Tabernacle has organ concerts and other musical/arts events throughout the year, particularly during the summer, so check out their website if you are interested.
Cache Valley is particularly well-known for its cheese, and Gossner Foods has been around for over 60 years. Their Switzerland-inspired storefront is a nod to their founder's roots working in cheese production in Europe, and while they are not necessarily eco-friendly in their packaging, I like to support them because they are local. Inside their store they have lots of cheese samples to help you choose from their fun variety of flavors. They also sell squeaky cheese (cheese curds) and shelf stable milk in lots of different flavors.
Visit Pepperidge Farm Thrift Store & Casper's Ice Cream
About 25 minutes north of Logan you'll find Pepperidge Farm and Casper's Ice Cream. Pepperidge Farm isn't a local brand, but the cookies and crackers are produced in Richmond, Utah. Just a few minutes from there you'll find Casper's, where they make Fat Boy ice cream sandwiches. Both stores sell discounted "seconds" to visitors. I'm more than happy to stock up on broken Milano cookies, Goldfish crackers, and Fat Boys at a discount to prevent them from going to waste! Saving cookies and ice cream from going to waste is one of my favorite kinds of community service. 😉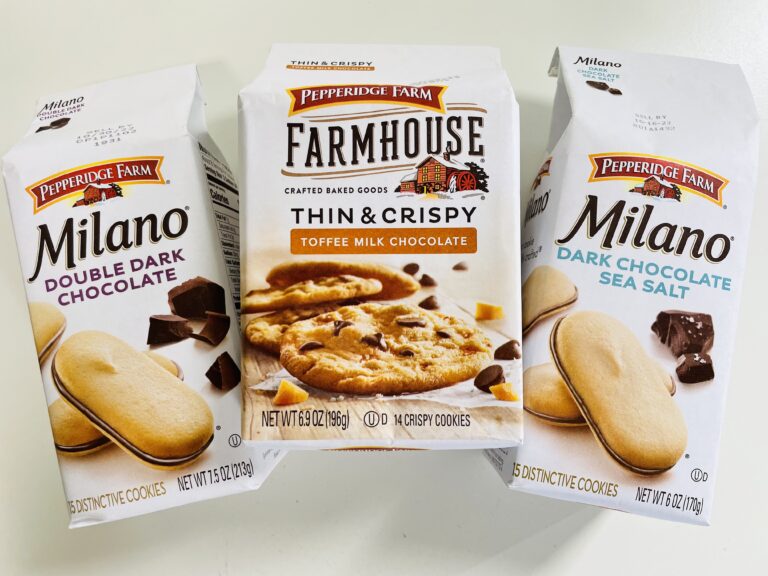 If you'd like to explore Logan Canyon, the Wind Cave trailhead is just 11 min east of town into Logan Canyon along highway 89. It's about a 4 mile round trip hike to a beautiful cave overlooking the canyon. The cave is spacious, and there's plenty of light, so you don't have to worry about bringing a headlamp like you would for an underground cave.
Continuing east along highway 89 will take you to Bear Lake State Park. It's just under an hour from Logan, so it fits nicely into a day trip, especially if you've already driven to Wind Cave. Garden City Park is a great place to spend time and take in the view! Bear Lake is known for its raspberries so get a Raspberry Shake at LaBeau's or chocolate covered raspberries at the Chocolate Bear. Neither have a focus on being earth-friendly, but they are local shops, so hopefully that means their ingredients are more likely to be locally sourced. Remember to bring your own utensils and reusable straw to avoid getting single-use plastics! 🙂 
Eco-Friendly Places to Eat
Website | Mon-Sat 7am-4pm | Sun 9am-3pm | Breakfast & Lunch, Occasional Dinner Events
Crumb Brothers is a local shop and part of Utah's Own. They specialize in artisan bread and French pastries. They use locally milled fours and highlight seasonal ingredients. They've been growing over the past few years and have a Crumb Brothers 2 location now!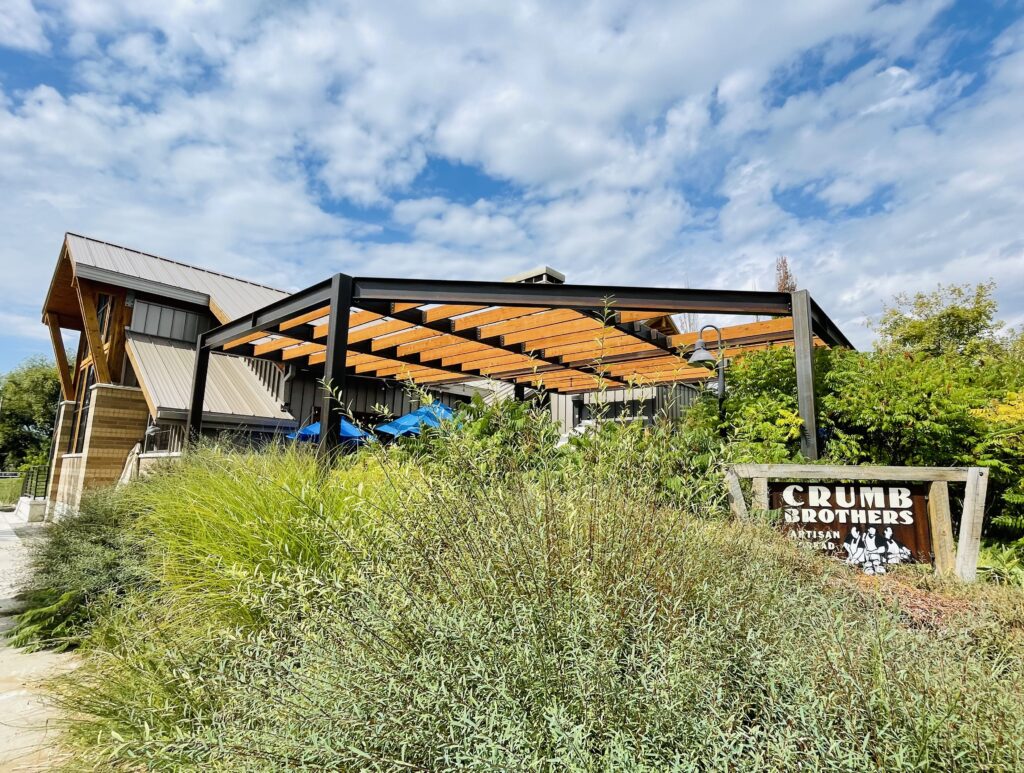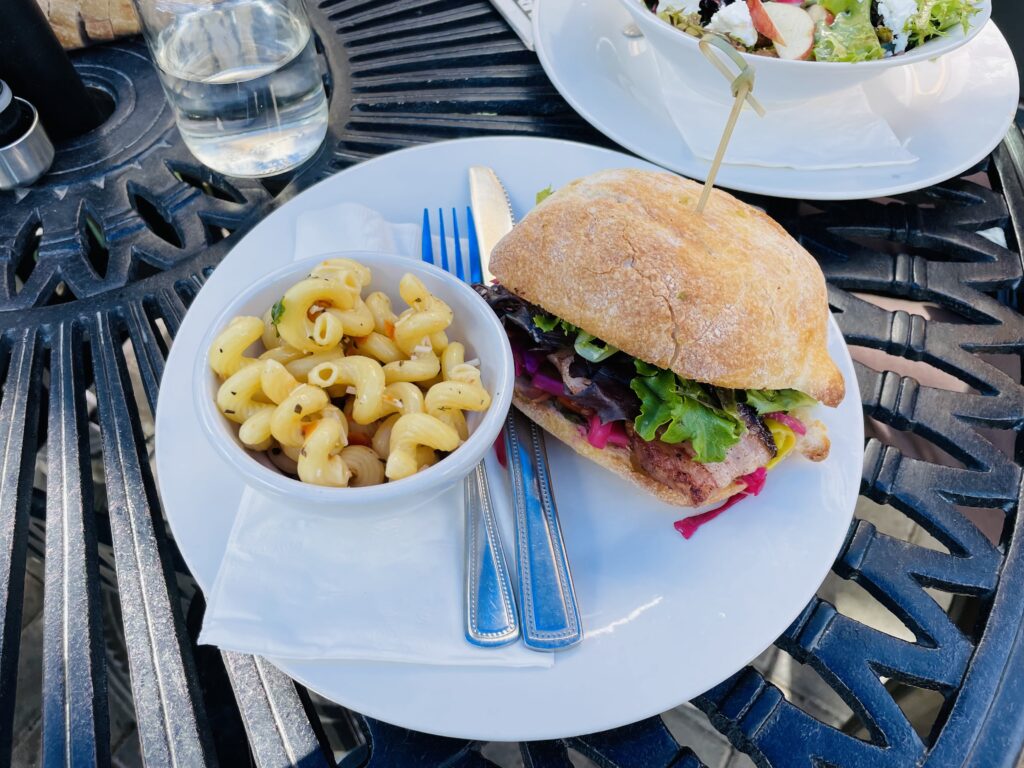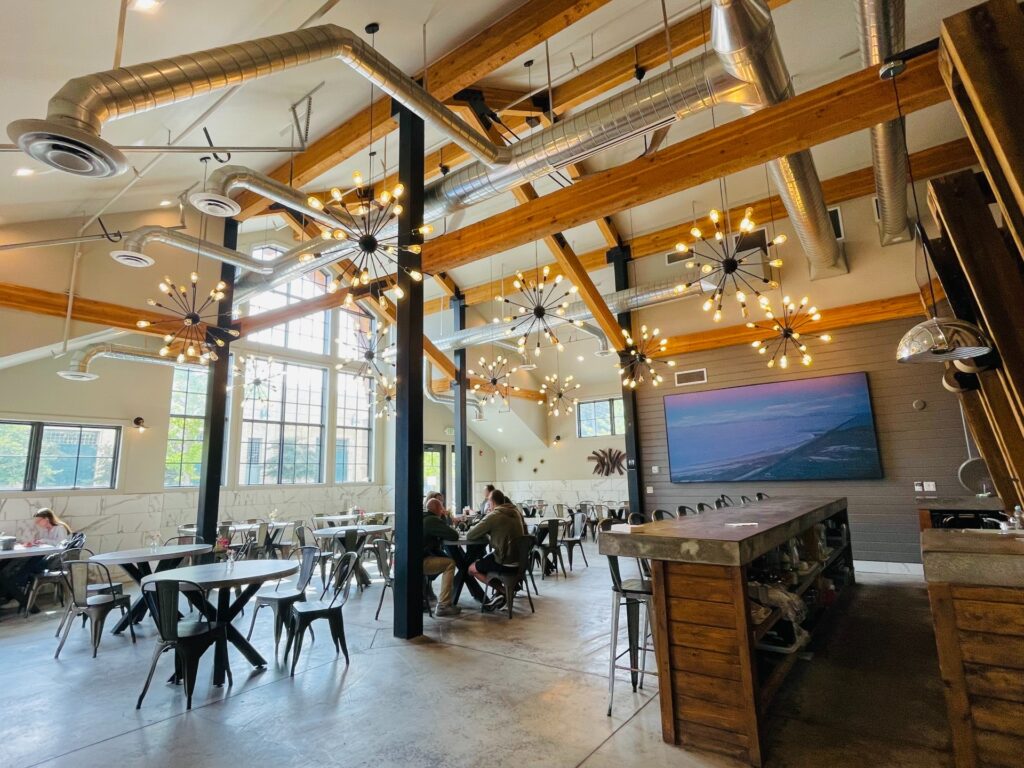 Caffe Ibis is a great place for baked goods, coffee, sandwiches, live music, and dessert. They are a green business that is organic, fair trade, and uses Smithsonian Shade Grown "Bird Friendly" coffee. Learn more about their mission and history.
The Lucky Slice is locally owned and preps most of their ingredients fresh in house. They have many unique pizzas to try like the Real Dill pizza, Banh Mi, Bulgogi Beef, Chicken Club, Mac & Cheese, Broccoli Cheese, street taco pizza and more!  
The Beehive Pub & Grill is locally owned and part of Utah's Own. Known for their house-made gelato.
Eco-Friendly Places to Stay
I haven't been able to find accommodations that make an effort to be eco-friendly. If you know of any in Logan, please send me a message.
They offer both curbside and drop-off composting and glass recycling options for home residents, as well as for businesses. You can drop off compost or glass (rinsed and de-lidded) during the summer at the Cache Valley Gardeners' Market. Composting is a fabulous way to reduce your carbon footprint, and I'm really excited that Cache Valley has this service available to them. Of course, the only way they'll stick around is if people sign up, so support them if you can! They also offer discounts for students.
Cache Valley has a free bus system all over Logan which is great for your wallet and Logan's air quality. 
Sustainability through Utah State University
Cache Valley Nursery is a local business that uses sustainable practices, native plants, and teaches water-wise landscaping.
Malouf sells houseware items like sheets, pillows, beds, etc. I don't think they have a storefront, but look for their brand in stores to support a local, sustainable brand! They are based in Logan and are a B Corp, meaning they meet the highest standards of verified social and environmental performance, transparency, and accountability. 
Utah's Own is a state-supported program within the Utah Department of Agriculture and Food.  They highlight locally produced food which by reducing the distance food has to travel reduces air pollution and greenhouse emissions. Local food is also often higher in quality and freshness. 
Business eligibility requirements include the company being headquartered in Utah, and growing, raising, preparing, etc. goods in Utah.